proving-our-children-can-get-better
At Documenting Hope,
we're all about helping kids heal.
ADHD, anxiety, autism, autoimmune conditions, PANS/PANDAS, Sensory Processing Disorder, learning disorders, and more.

For over 15 years we've been working to help kids heal from health issues and developmental conditions.
Documenting Hope Project is our research and media initiative designed to better understand why our kids are impacted by so many health conditions so that we can reverse the impacts and help them heal.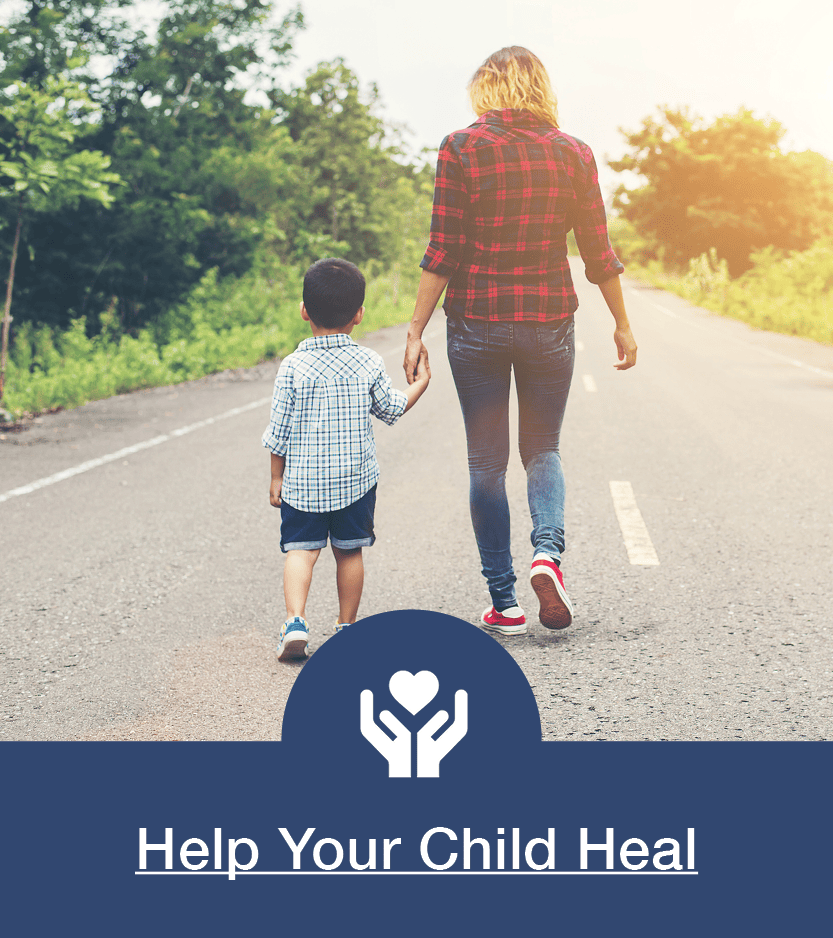 Healing Together is designed for parents who are ready to help their child heal. The healing journey is not an easy one, but Healing Together offers a step-by-step plan and the community support you need to help your child.
Epidemic Answers is our outreach initiative with an extensive library of free resources, including our popular monthly webinars where we interview an expert in the field of children's health. Epidemic Answers also offers a paid, accredited Health Coach Training Course for those wishing to further deepen their knowledge.
"Unfortunately today, too many of our children, by analogy, function as canaries in the coalmine. They are teaching us that something is deeply out of order, deeply imbalanced, deeply in need of understanding, and largely lacking in therapy."
Russell Jaffe, MD, PhD
Health Studies Collegium
Emeritus Medical Advisor
An Unprecedented
Study to Reverse
Chronic Conditions
The FLIGHT™ Study aims to demonstrate proof-of-principle of recovery from chronic conditions by applying a systematic bioindividual and "whole child" model of care.
A Study to Understand
the Impact of
Environmental Factors
in Children's Health
A comprehensive online survey completed by parents that identifies a child's health stressors and aims to understand the connection with chronic conditions.
Stay up-to-date on the latest healing strategies & insights